Makeswift is joining BigCommerce!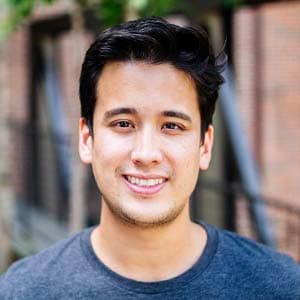 Alan Pledger
November 8, 2023
Today marks a major milestone for the Makeswift team. Throughout 2023 we have been working closely with the BigCommerce team as both a customer and a partner. Through this process we have discovered a shared vision for the composable web and the interfaces we use to create it. I am thrilled to announce that we have decided to join the BigCommerce family to accelerate the Makeswift vision and bring world class visual building to ecommerce.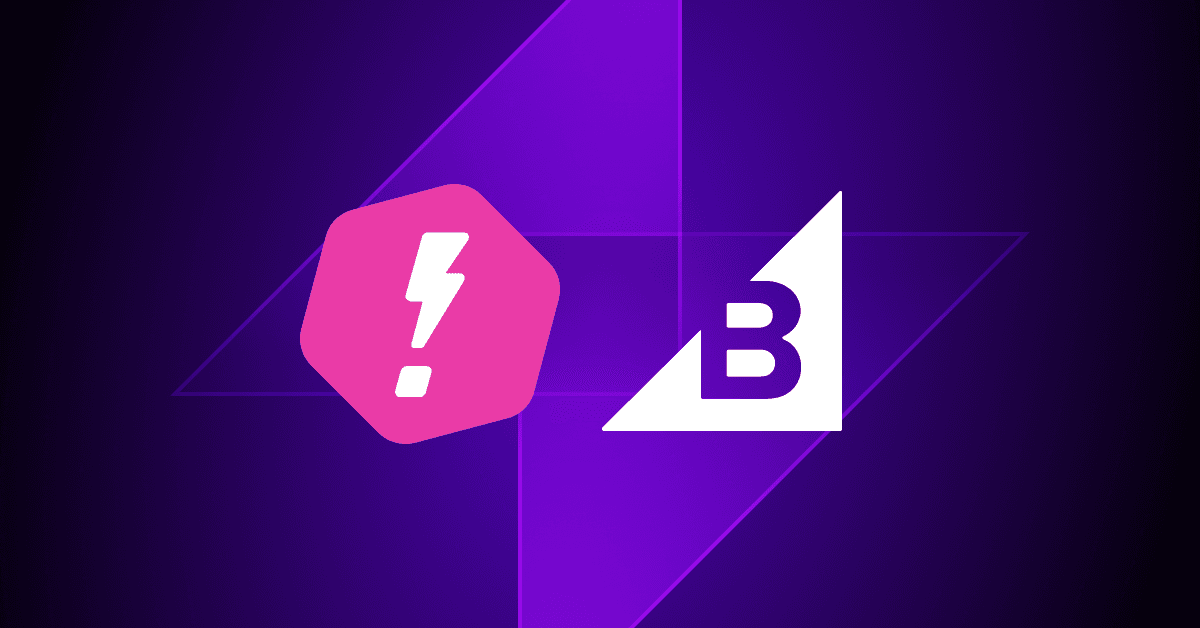 Empowering all enterprise marketing teams
One of the things we are most excited about is BigCommerce's commitment to our vision for composable visual building for all types of websites, not just ecommerce. While we intend to create a native-feeling integrated experience with BigCommerce, Makeswift will remain independent and focus on building APIs and features to support all types of marketing websites. Too many marketers sit on the sidelines, waiting on tickets and engineering cycles to execute on their time-sensitive campaigns. We believe the trade-offs between a traditional CMS and no-code tools are too steep and a better model exists; so does BigCommerce.

For our existing customers this is fantastic news and means:
Our roadmap isn't changing. We are just getting more resources and will be accelerating product development on the features we've been discussing with you.

We are here to stay. With the backing of BigCommerce ($BIGC) you can rest assured your website is in safe hands.

New investments are being made. Plans for how we want to leverage AI in our roadmap, enable headless content to be visually edited within Makeswift, and more will become a reality.
The entire Makeswift team is staying on board and is more committed than ever to the mission we've originally set out on. We are eternally grateful to our investors, advisors, customers, and families for supporting us to get to this milestone, and are thrilled for this next chapter of Makeswift.