Clutch Technologies is the leader in subscription and mobility services software to the automotive industry. Tom Belau is an implementation engineer at Clutch Technologies. Tom creates websites and web pages for car dealerships.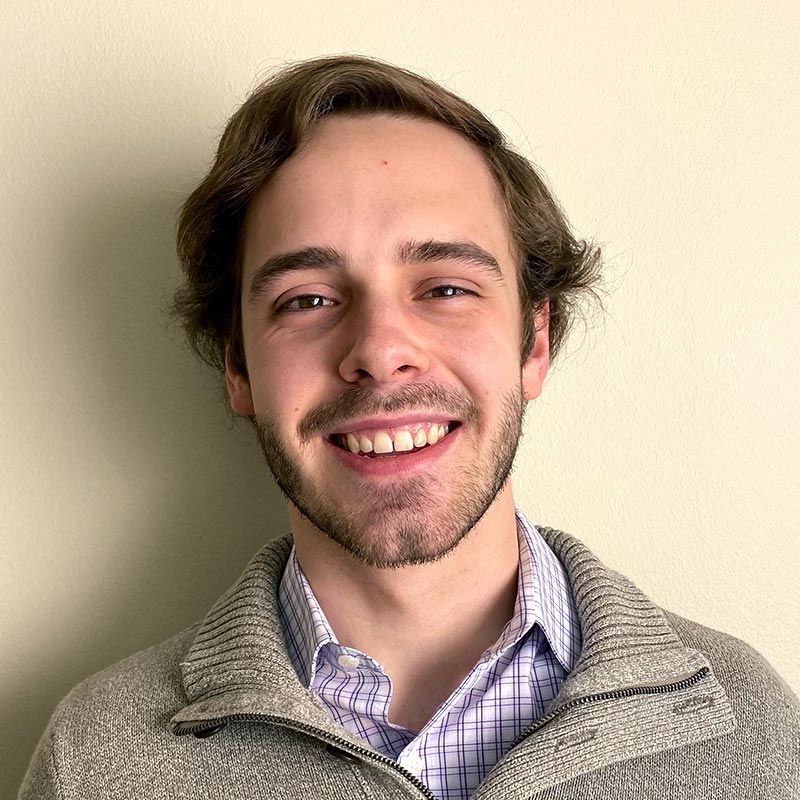 Looking to offer a complete website solution to their growing automotive customers.
The team at Clutch Technologies works with different automotive dealerships around the country to help them create websites and market their business. Tom Belau is an implementation engineer who works with various dealerships, creating and maintaining these websites.


The team needed a complete website solution to offer their customers.


"We have a lot of customers who had websites built on older platforms that we needed to update. And newer customers who were requesting new websites and web pages. We needed something more than just a landing page builder."


Tom and the team at Clutch needed an easy solution for them to manage and be just as easy for their customers to take over once the site is built.


"We act as a micro agency for our customers. We get everything set up initially and let them take the wheel. It's our job to make sure everything works quickly and efficiently for them."
A no-code website builder for any kind of background.
Tom initially didn't have a lot of experience building and maintaining websites before using Makeswift.


"I hadn't done much web development before my role at Clutch. Most of my previous experience was with really basic websites built with Wix."


As Tom and the team started to use Makeswift, they discovered how simple it was to create fully functional and robust websites quickly.


"I had used Wix before, which is more for simple, basic websites. With Makeswift, I'm able to create complex, professional-looking websites with no coding background."


Makeswift provided Tom and his team with a solution that was also very customer-friendly.


"You don't need to have a coding or design background to use Makeswift. This makes it easy for us to manage and hand off to our clients as well. They don't need to learn anything overly complicated to make basic updates."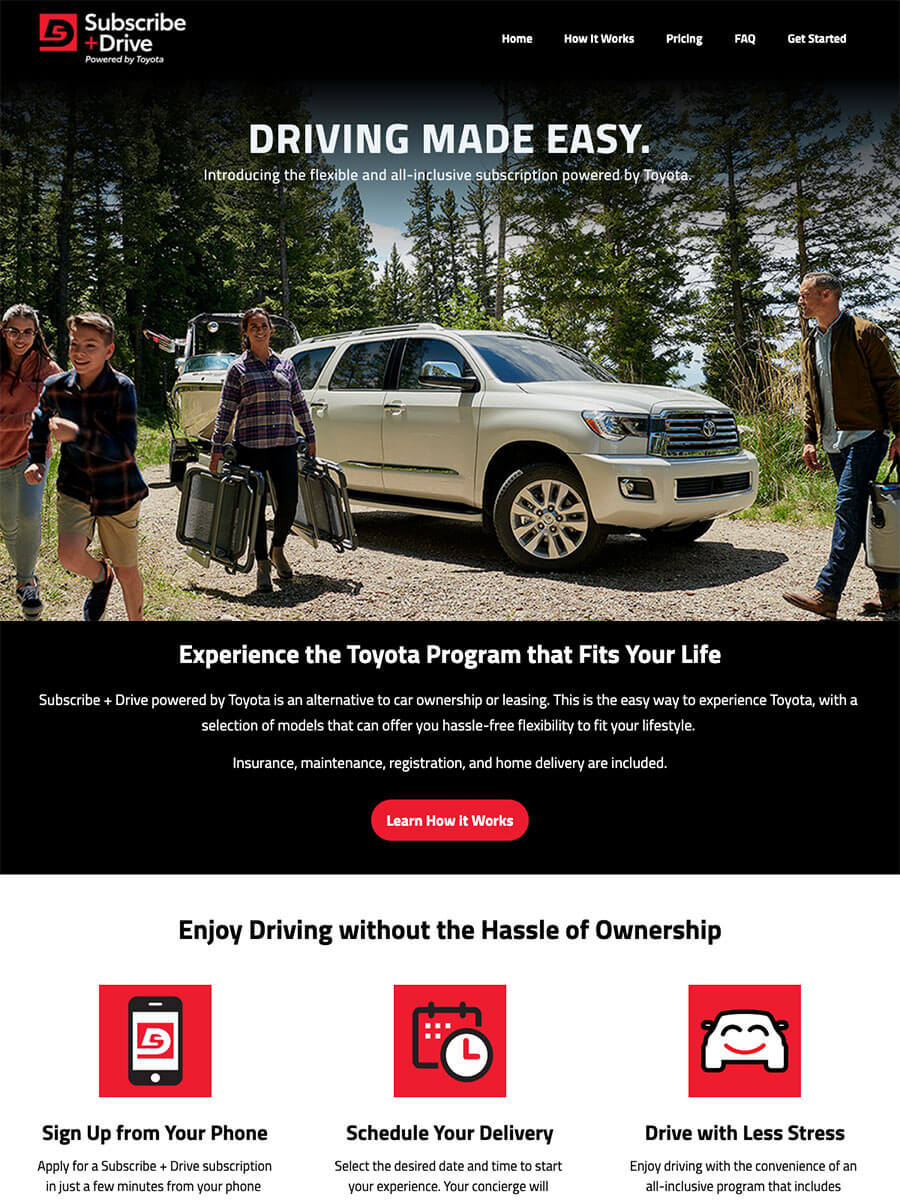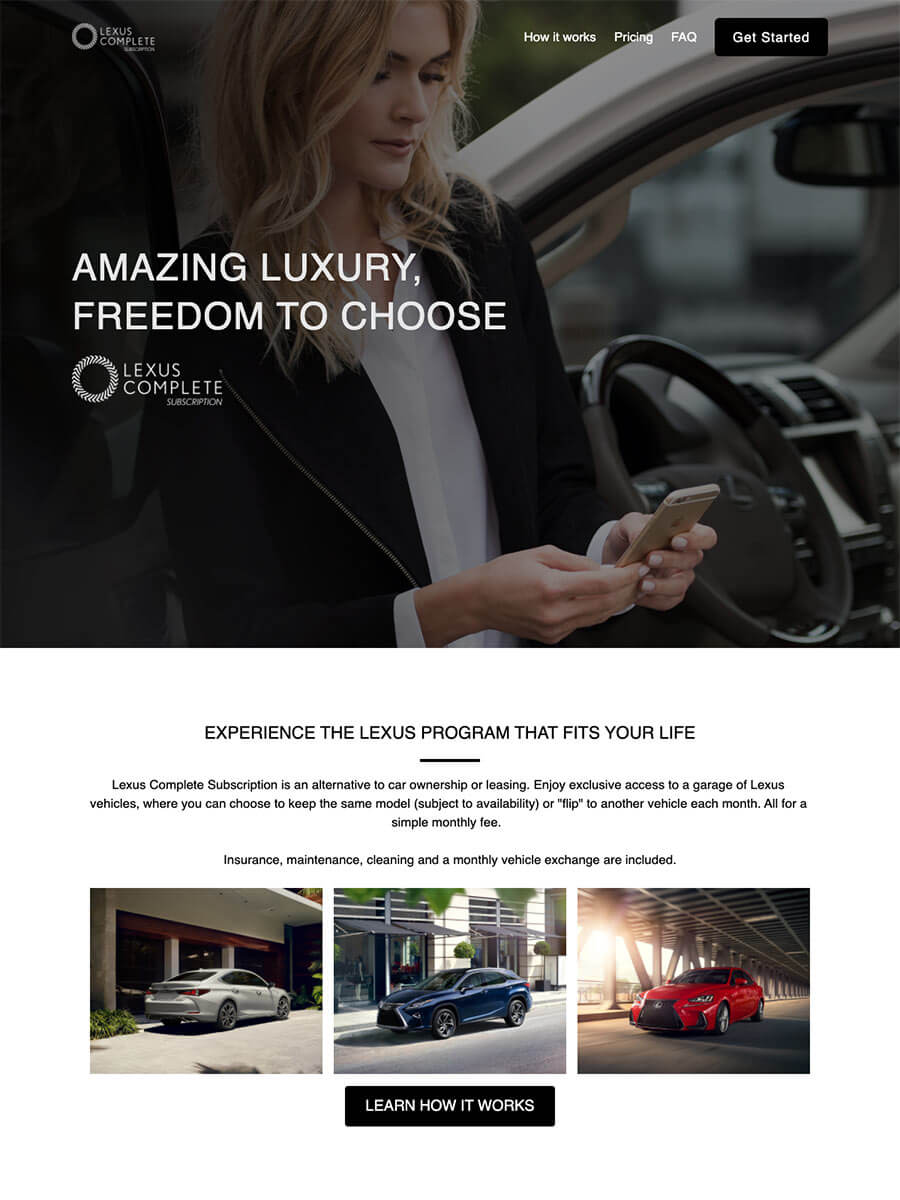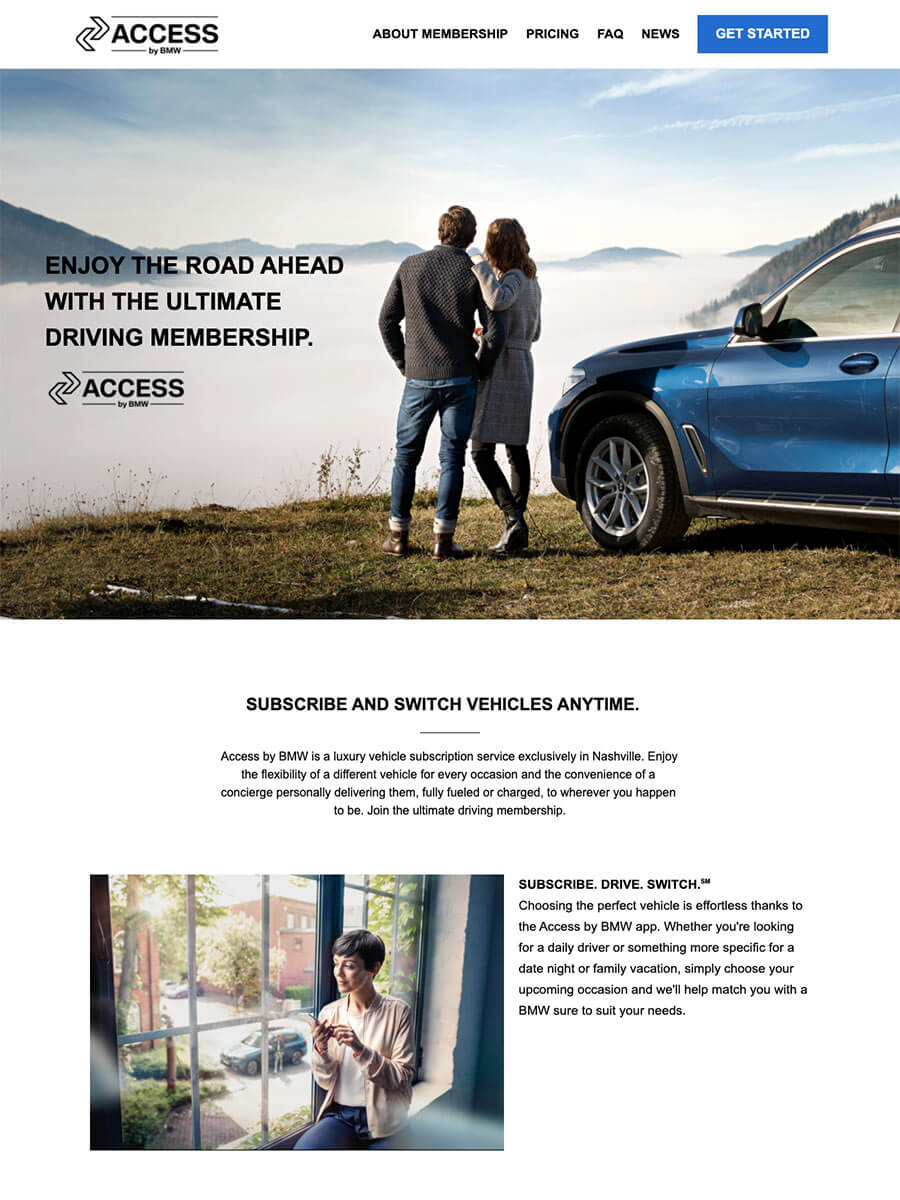 New websites and pages in a week, not months.
With Makeswift, client websites can be implemented in days or weeks.


"We can have a website up and running in a week or two based on what the client needs. And we can get a web page created or updated in a day based on templates we use."


Plus, Makeswift streamlines the process for Tom and the Clutch team while creating new websites for dealerships.


"When we need to set up a new client, it's pretty streamlined, and there's no hard process to get everything set up. Adding new users to the platform is easy. That's a big plus for me."


At the end of the day, Tom and Clutch Technologies can provide their customers with professional websites that are easy to set up and manage.


"Prior to using Makeswift, I had no HTML and CSS experience. Makeswift makes it simple to create websites. It's very customizable and a must-have for delivering a professional website."


Start working with Makeswift to enjoy the benefits of a truly easy to manage and dynamic website builder.